CULTURE




Behind the solutions >




BENEFITS
Support for your well-being >


 CAREERS


Innovate with us >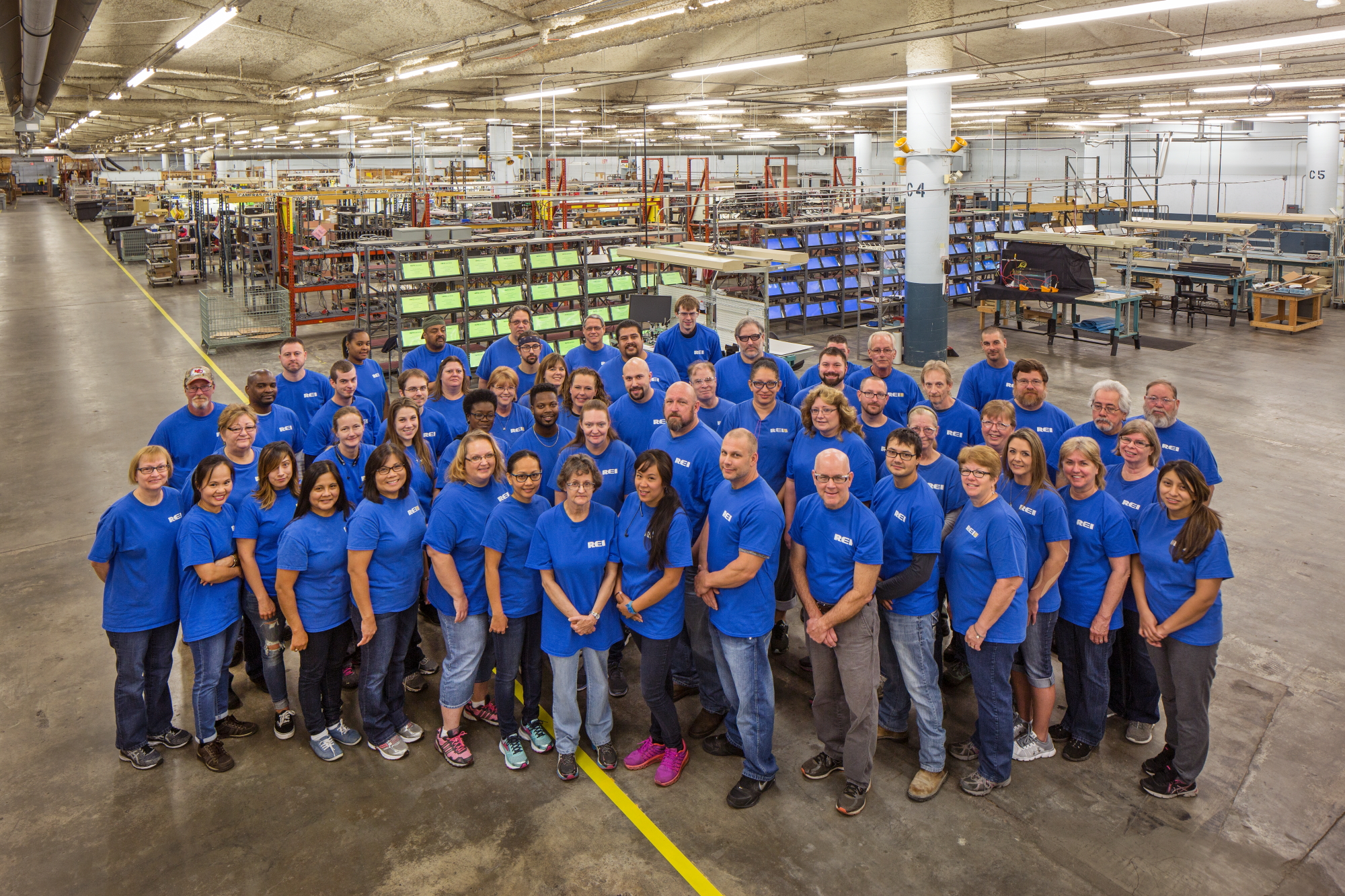 Pride. Happiness. And six core principles guide and inspire REI employees to achieve greatness for customers:
Determination to provide the highest-quality products and service
Responsiveness to customer and employee needs
Innovation to advance the transportation industry
Value and respect for customers and employees
Excellence in everything we do
Success through collaboration
Expect a respectful workplace with an impressive array of benefits. Think health and financial options, plus nice-to-have extras for balancing work and life.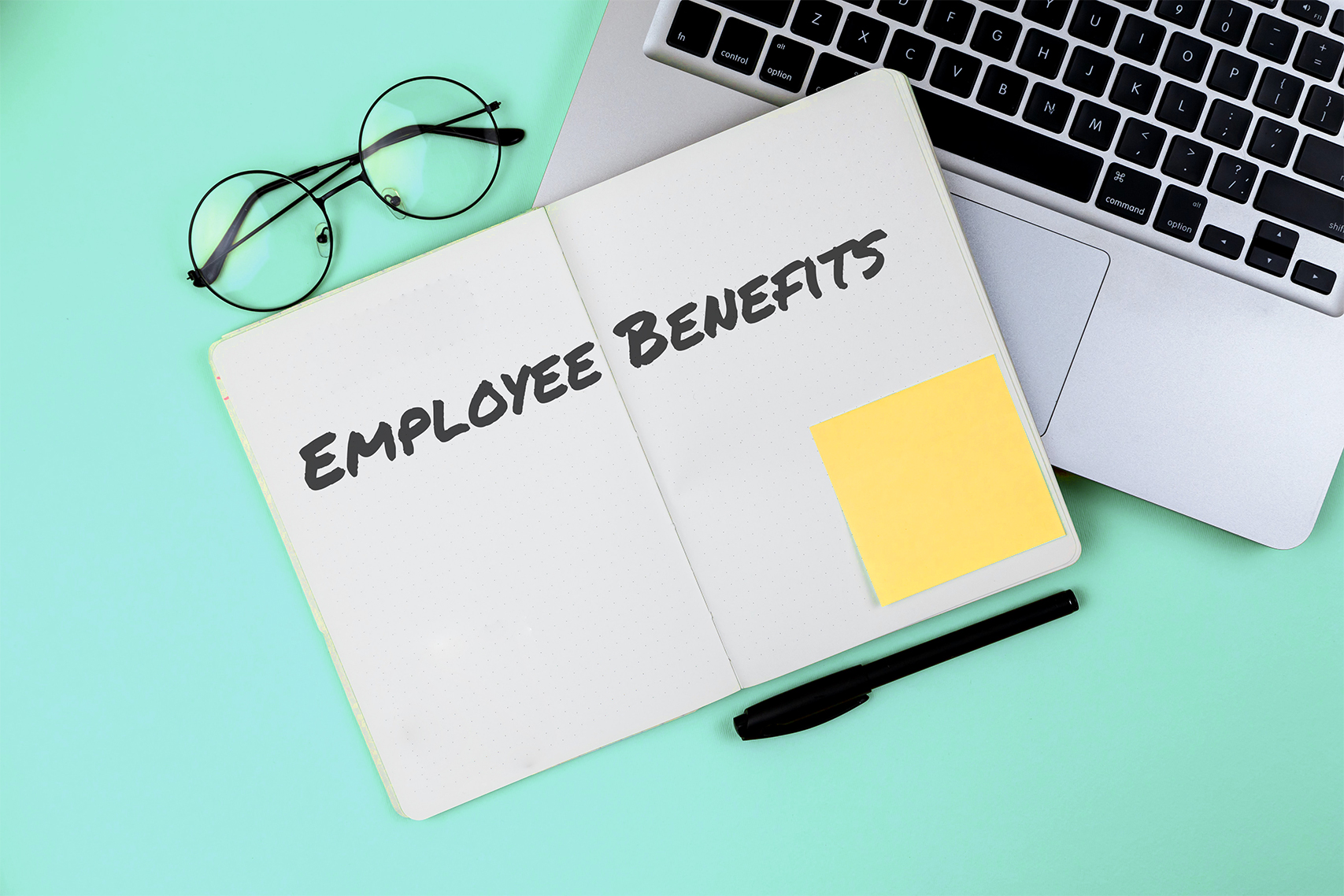 FLEXIBLE HOURS
Eight-to-five schedules are so yesterday. We're flexible, in a way that provides a little wiggle room to work days. Because school, day care, doctor visits, etc.
PAID TIME OFF
New Year's Day, Memorial Day, Independence Day, Labor Day, Thanksgiving and Christmas are paid days off. Vacation time? That varies by employee.
DRESS CODE
The long and short of it – most days we're a casual-dress company. Come in flip-flops, shorts and tees, if you like. But keep it tasteful.
POP-UP EVENTS
Expect the unexpected at these company shindigs. When? Where? Why? That's TBD. Whatever the reasons, expect them to be a heck of a lot of fun!
401(k)
Employees at least 21 years of age may enroll the first day of the month after 30 days of employment. Also known as our 401-yay plan.
HEALTH INSURANCE
We think healthy employees are productive employees and provide options designed to help keep employees and their families in tip-top shape.  NebraskaBlue.com/MRFs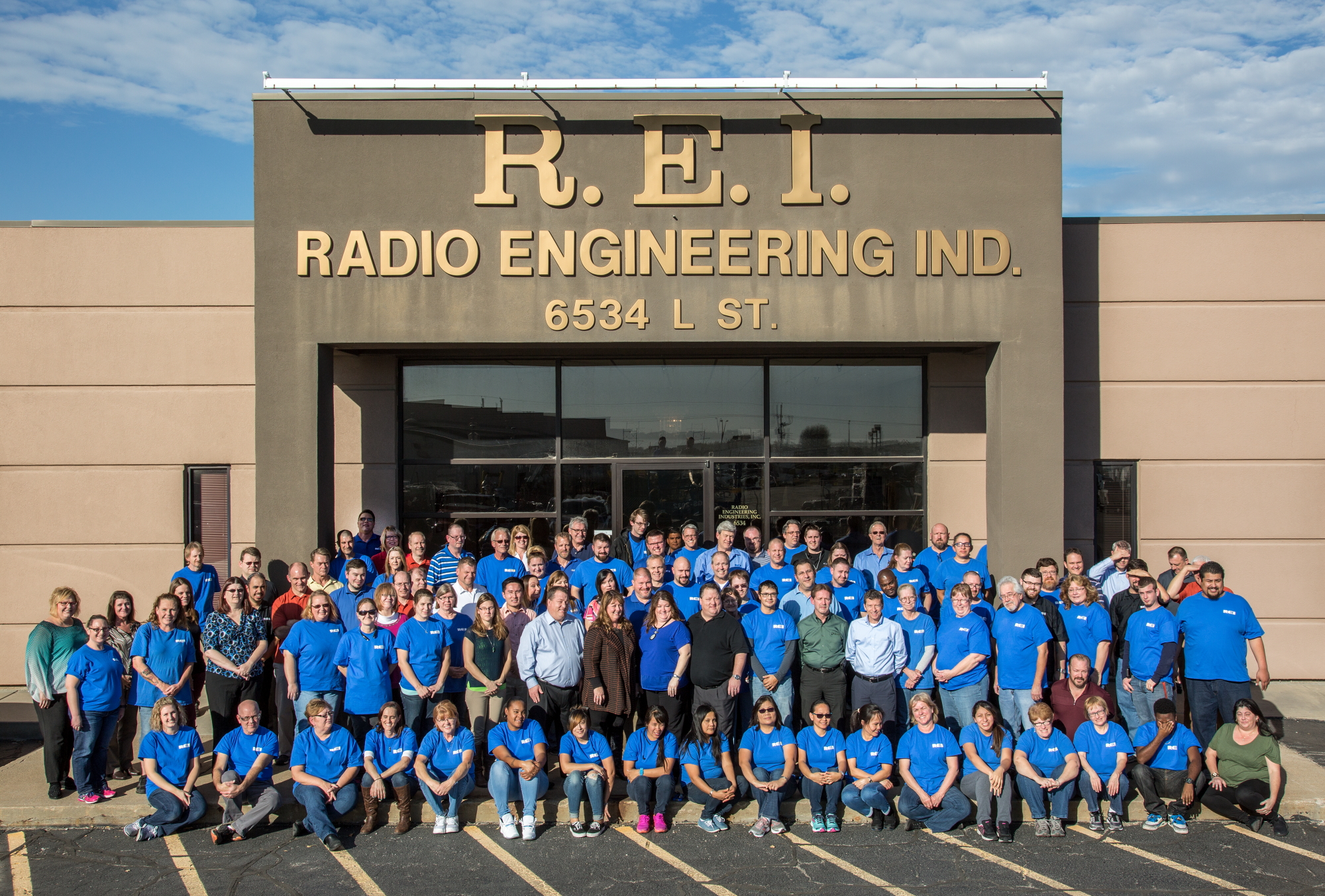 REI is a family-owned, U.S.-based engineering company focused on innovative hardware and software solutions for transportation. We look for self-starters who have a passion for understanding our industry. And problem solvers who enjoy applying their skills in the areas of client relations, research and development, brand management, and operations.
We are currently looking to add enthusiastic and talented people to our growing team.
Don't see a career match? Apply anyway. We're always looking for qualified individuals.