Bus Surveillance Software Systems
Bus Surveillance Software Systems
In the U.S., 99% of drivers who received and paid one ticket for illegally passing an extended school bus stop arm did not get a second.
Broward County School Bus Surveillance Products
Many students rely on school bus transportation. Bus camera systems can help keep them safe. REI offers Broward County, FL a large selection of school bus surveillance cameras for wide interior and exterior views. See both sides of the aisle, down into seats, student and driver behaviors, violations of bus stop arms, and other events. REI bus surveillance systems capture images in high definition, so small details are easily seen.  
Simplify Fleet Video Management with ARMOR Software Suite
ARMOR™ Software Suite makes it easy to find, review, and manage fleet surveillance video and data. The cloud-based fleet management software automates the entire fleet management process. As a result, Broward County, Florida school bus operations save time and money.  
REI school bus surveillance product users in Broward County can track buses in real-time, receive driver reports, and set up automated mobile wireless video downloads and event alerts. They can also detect trends, see fleet-wide details, and more, 24/7, with internet-connected devices. ARMOR may also be paired with REI's manual or automated stop-arm solutions to capture violations. Our mobile stop-arm surround view cameras record the license plates of Broward County drivers who illegally pass school bus stop arms.    
In addition, REI offers ARMOR™ Cloud for our ARMOR Software Suite. School bus cloud solutions like this make fleet video management easier. With this optional service, REI manages your ARMOR server's size and updates for you.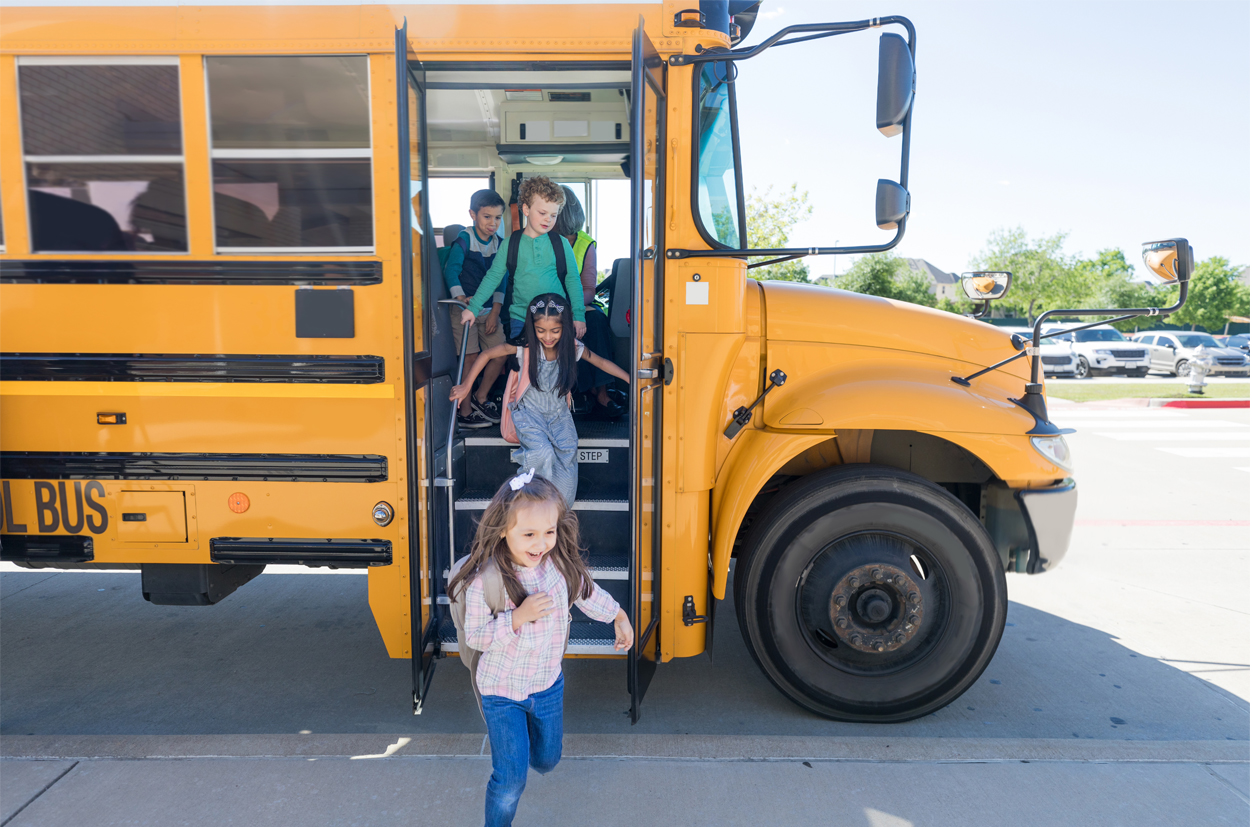 Reliable School Bus Surveillance Products & Stop-Arm Solutions by REI
School bus surveillance in Broward County can be tough to manage. Let REI's experts help you select mobile surveillance systems, bus stop arms, and our cloud-based fleet management software for your fleet. First, we listen to your mobile surveillance needs and fleet video management goals. Second, we work with you to lay out effective, high-definition bus security camera and fleet management surveillance solutions. Then, REI follows up with you during installation and beyond. We stay in touch long after the sale.
Make sure school bus events and stop-arm violations in Broward County, Florida are captured. Learn more about our dependable school bus surveillance products, stop-arm solutions, and ARMOR fleet management software. Contact us today to get started!