Bus Surveillance Software Systems
Bus Surveillance Software Systems
In the U.S., 99% of drivers who received and paid one ticket for illegally passing an extended school bus stop arm did not get a second.
Effective School Bus Camera Surveillance Products in Miami-Dade County
Miami-area school bus drivers deal with heavy traffic and road hazards daily. Though Florida traffic laws help protect students and drivers, the chances for collisions and other unsafe events still exist. REI school bus surveillance products and stop-arm solutions for Miami-Dade County school districts record events and help maintain student safety. The bus camera systems provide evidence in HD video, making it easy for districts to see critical details.  
ARMOR Fleet Management Software & School Bus Stop-Arm Solutions
ARMOR™ Software Suite makes it easy to find, review, and manage fleet data and video. Users can access this cloud-based fleet management software and images from REI stop-arm solutions, 24/7. Among ARMOR's capabilities: automated event alerts, automated video downloads, live vehicle tracking in Miami-Dade County, live fleet surveillance views, and geofencing. ARMOR may be hosted in the cloud by REI. When cloud-based, our team manages your ARMOR server and upgrades.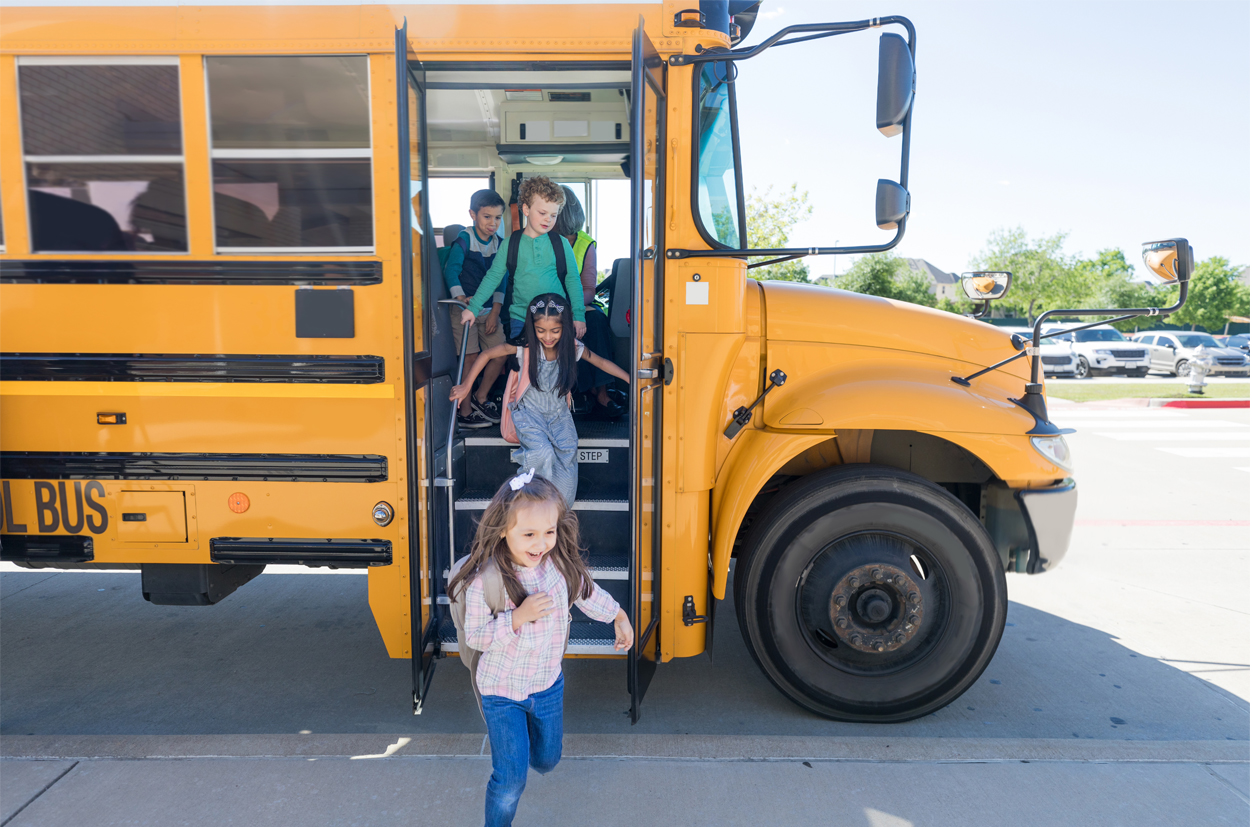 Video Proof with Mobile Stop-Arm Surround View Cameras 
Careless drivers often illegally pass extended school bus stop-arm signs. To help prevent this, REI offers manual and automated stop-arm solutions in the Miami-Dade area. The solutions may be integrated with REI's ARMOR Software Suite, a cloud-based fleet management software. In addition, our mobile stop-arm surround view cameras capture violations in HD video. The video may be sent to Miami-Dade County law enforcement for review if needed.
REI School Bus Safety Systems Experts Provide Reliable Service
Include REI in your school bus surveillance camera strategy. We can help customize solutions for fleets in the Miami-Dade metro to include bus surveillance products like our HD cameras, DVRs, and ARMOR Software Suite. Our stop-arm solutions pair easily with our cloud-based fleet management software to improve school bus fleet efficiency and safety. Contact us for a demo today.