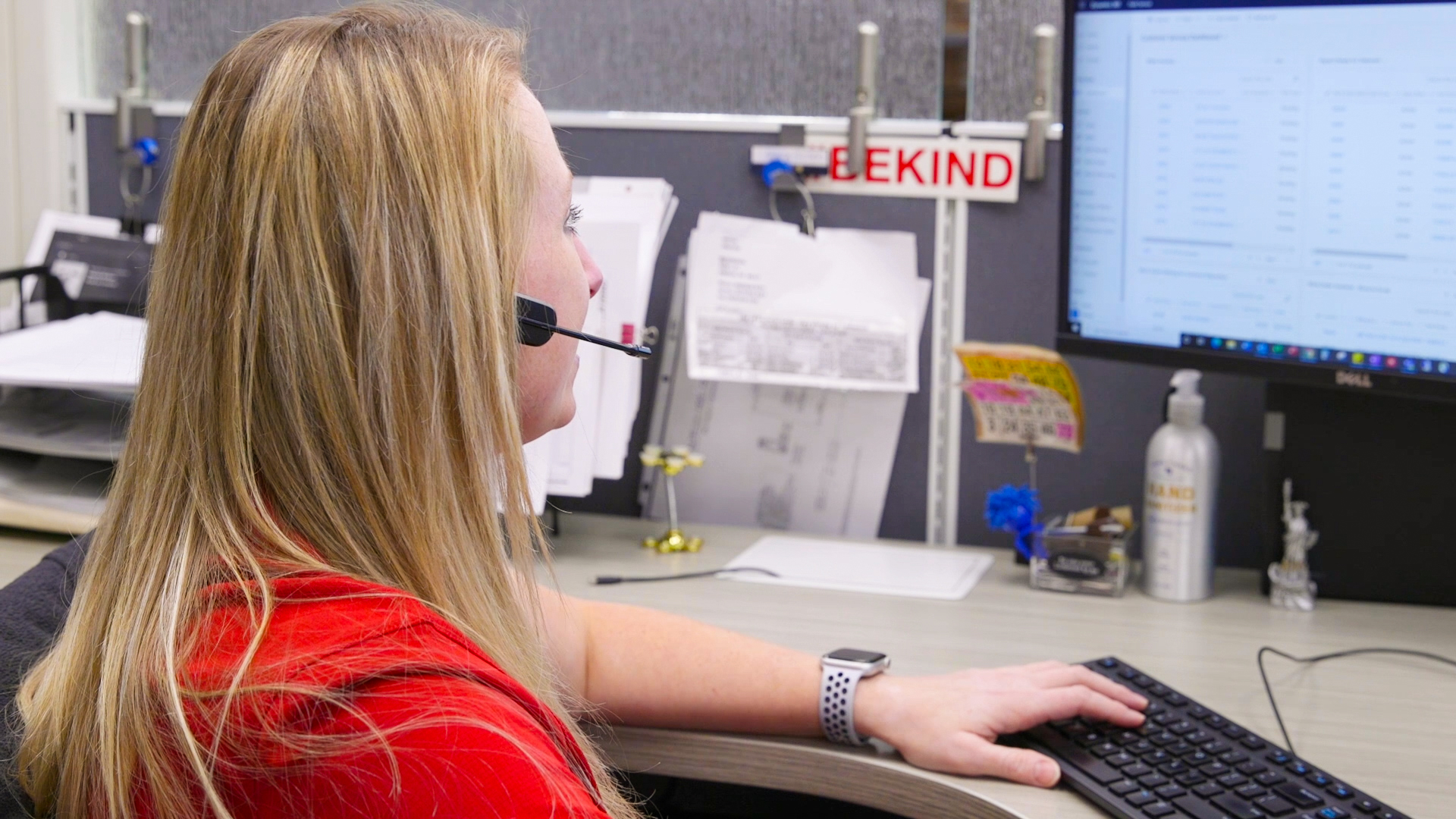 In-house support for:
•  Symptom diagnosis
•  Technical questions
•  Helpful instructions


Contact us at 877.726.4617 with
your REI part number, serial number,
VIN # and reason(s) for the exchange.

Receive your replacement
product within 2 business days
at no charge.*

Place unit to be exchanged
into the box provided.
Seal box and affix the prepaid
UPS freight label.
*Return the defective component to REI within 20 days to avoid charges for your exchange.
Not all products are covered under this Advanced Exchange Warranty, please confirm coverage.