High-Definition Transit Infotainment Solutions
Innovative Products That Exceed Expectations
When traveling by transit bus or motorcoach, passengers want entertainment options and convenience. An REI infotainment system provides a high level of audio and video performance that is sure to exceed their expectations. Choose from equipment such as Bluetooth-compatible bus radios, high-definition digital media players, passenger information display monitors and vehicle PA systems. Stunning video and sound can help keep your passengers engaged and happy.
REI Digital Media Players play announcements and other safety messages on HD monitors. Vehicle PA systems and wired or wireless microphones can also ensure that communication remains clear throughout the entire vehicle, whether from a driver or tour guide.
Our solutions may be configured to meet the unique needs of operations. Both passengers and drivers will benefit from powerful features such as automated messaging, touchscreen capabilities, and integration with existing PA systems. Our bus entertainment, information and safety products are built with durable materials that will last for years to come. Creating a better travel experience for your passengers can improve their satisfaction and increase your chances for repeat business.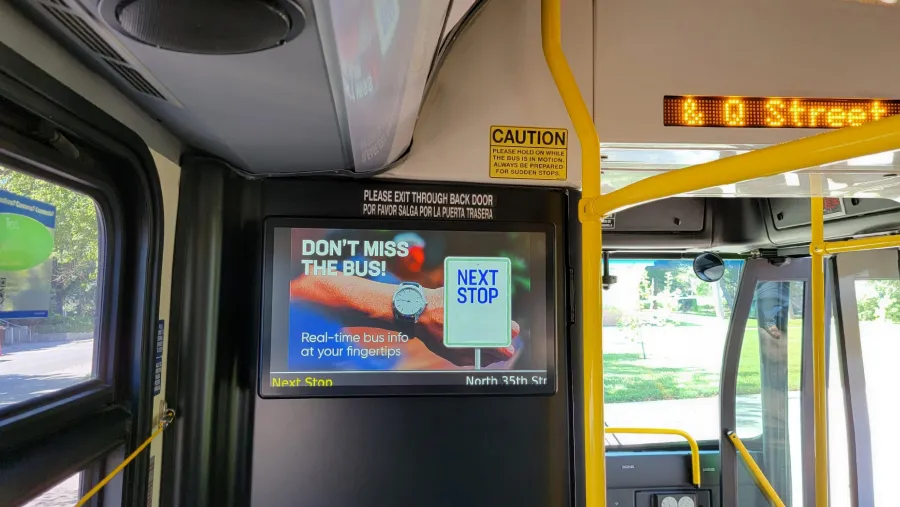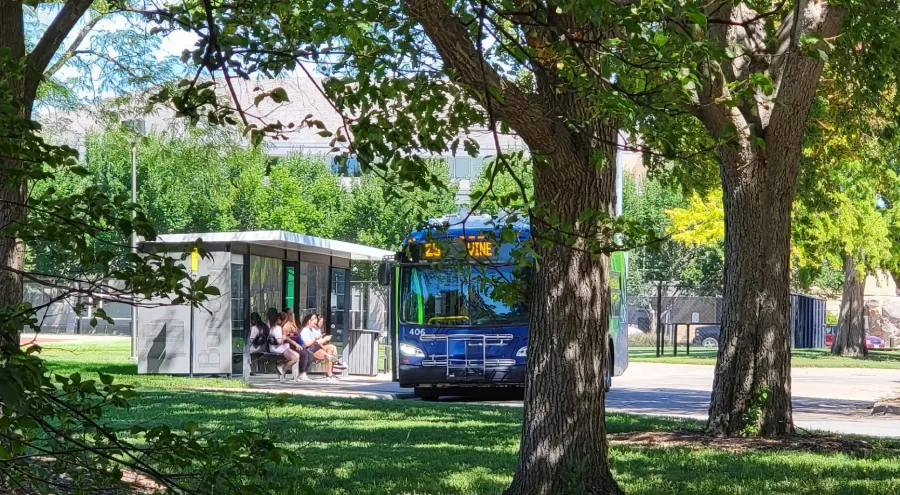 The Experts in Transit Infotainment and Safety
REI specializes in complete solutions that protect, entertain, and inform transit passengers. If you're not sure where to start on transit infotainment solutions, our team can recommend the right products for your fleet. Our bus infotainment and entertainment products are designed with the latest technology and the highest quality materials to help ensure customer satisfaction. Take the first step and contact us today. Consult with an REI expert who can help you build the ideal transit infotainment system.