Bus Surveillance Software Systems
Bus Surveillance Software Systems
In the U.S., 99% of drivers who received and paid one ticket for illegally passing an extended school bus stop arm did not get a second. (Verra Mobility)
Advanced Bus Surveillance Software Systems
Transportation operations and bus drivers need to be aware of road hazards, bus routes, diagnostics, stop-arm violations and passenger activity to maintain safety. REI offers innovative bus surveillance software systems that enhance visibility, identify safety concerns, save time and improve peace of mind. A bus surveillance software system from REI can also facilitate a more efficient operation.
Protect Your Fleet with Innovative Solutions
Other motorists, pedestrians and environmental factors can create hazardous road conditions, interfering with drivers' abilities to safely operate their vehicles. An REI surveillance system integrated with a fleet management solution provides added layers of protection to boost driver, passenger, and pedestrian safety. Our fleet management solutions are developed with innovative technology that can identify, capture, and report on many events facing today's bus drivers and transportation departments.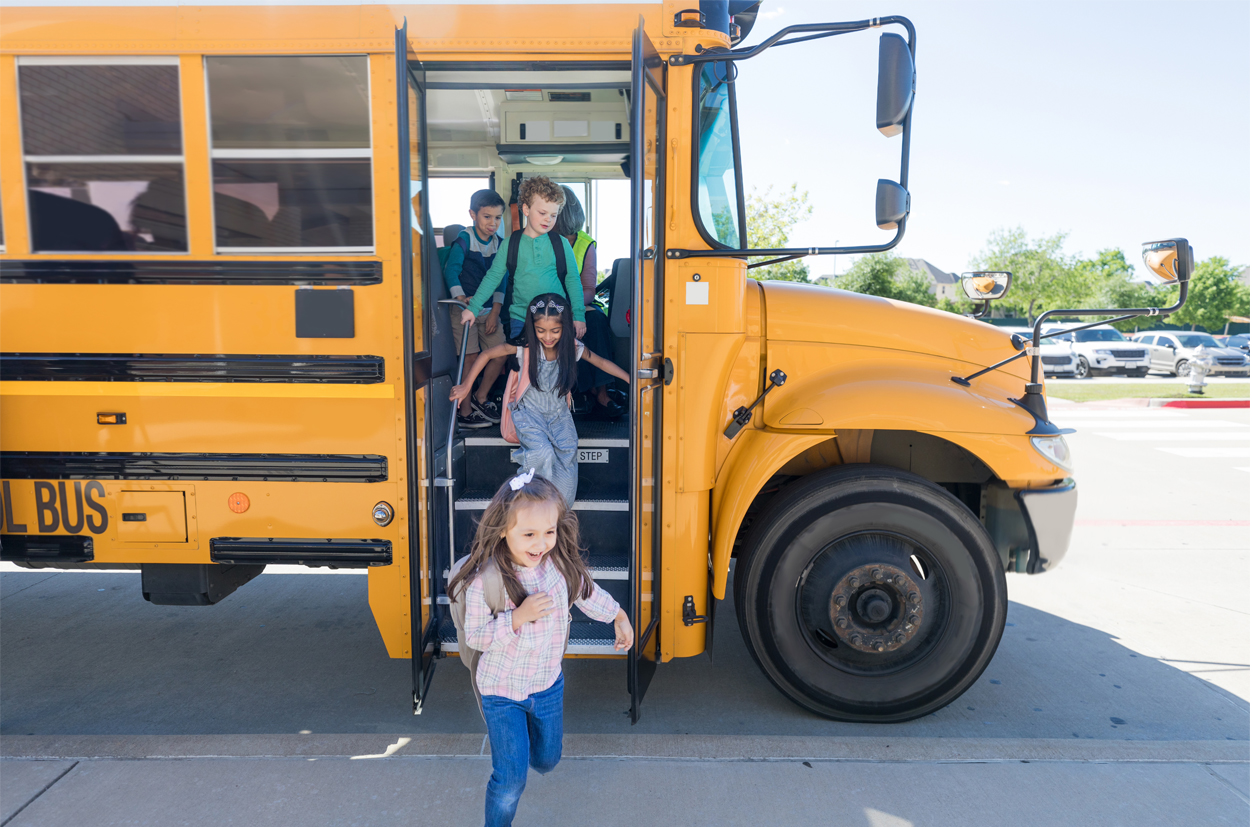 Among REI products integrated for fleet surveillance:
High-definition bus security cameras – Choose from a variety of HD camera options offering features such as 180° views, interior or exterior mounting, infrared technology, and protection from water, dust and tampering.
Stop-arm cameras – View and record stop-arm violations that put students at risk. Our cameras offer clear HD views of violators' license plates so you can easily review them and submit legible images to law enforcement if needed.
Bus surveillance software – Our ARMOR™ Software Suite provides a wide range of features such as real-time view capability, live bus tracking, daily diagnostic updates and automated downloads of recorded events. Also available is our Video Management Software (VMS), offering an easy way to view recorded events and route details.
DVRs – HD DVRs record valuable data from up to 12 different cameras. Video and audio can be downloaded to removable hard drives or SD cards or uploaded instantly to ARMOR Cloud for later review.
Trust the Bus Surveillance Experts at REI
Each bus fleet is unique and will have different needs depending on its location and route. Our fleet management solutions team can help assess your biggest challenges and recommend the best bus surveillance software and transportation HD cameras to protect your drivers and passengers. Our solutions also promote efficiency within your operation to ensure that your time and resources are well spent. If you're ready to get started with an REI surveillance system and bus video software, contact us now to learn more!